SOUND ATTENUATED ENCLOSURES
SUPER SILENT SERIES product line includes diesel generating sets, 1500/1800 rpm, liquid cooled, three-phase, rating from 8 to 1850 kW. They are available both open skid and super-silenced, and can be equipped with industrial engines such as Perkins, Cummins, John Deere, Volvo Penta as well as with alternators of primary brands such as Leroy Somer, Stamford, Mecc Alte, Marelli.
Their canopies are designed to guarantee an excellent soundproofing level and optimal engine cooling, are made of hot galvanized steel and are polyester-powder painted to ensure weather protection.
These generators are especially suitable for continuative use in industry and, in their super-silenced version with automatic control panel, also in the civilian sector.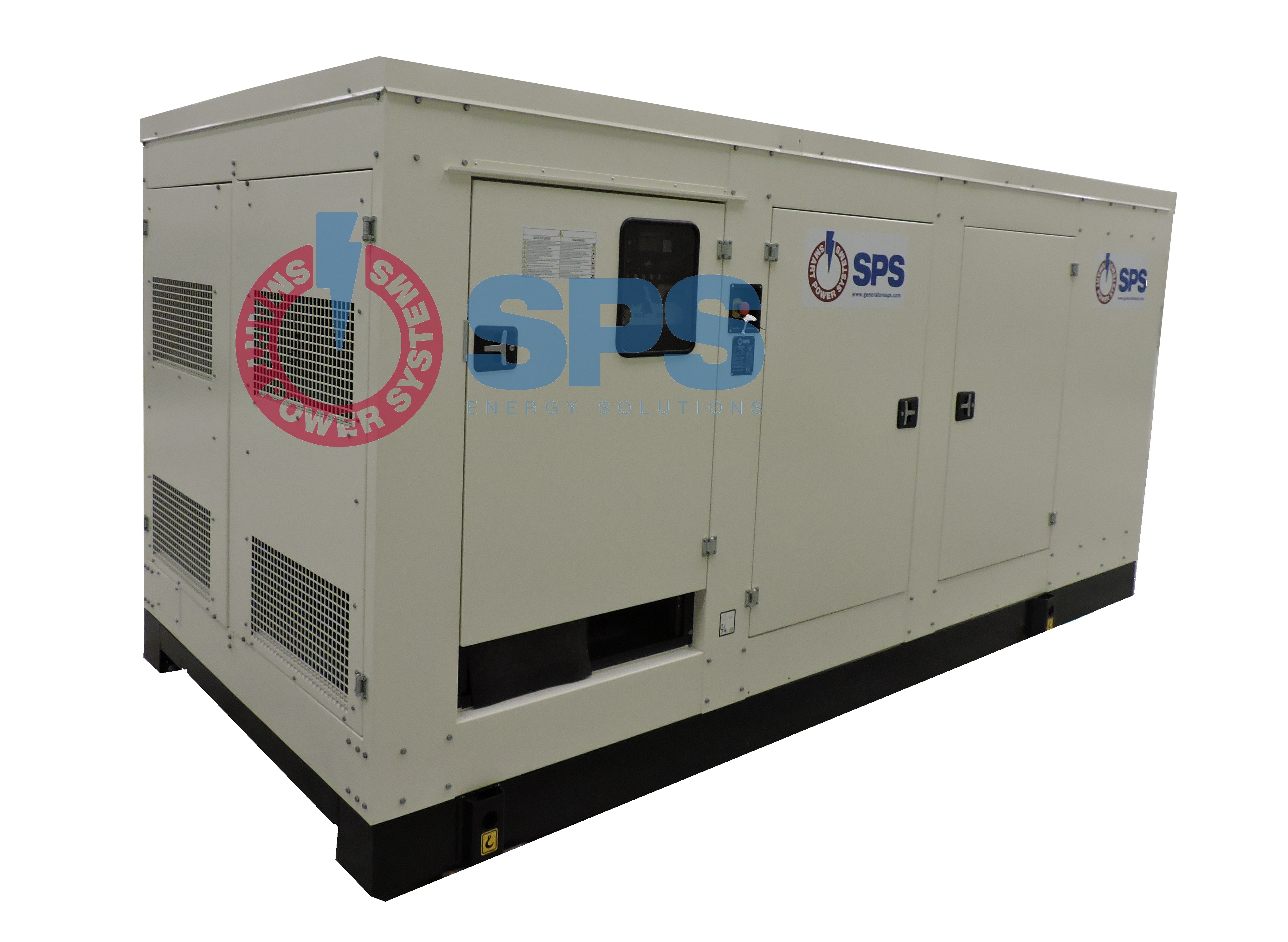 All the panels can be easily removed. The canopy is equipped with doors of wide opening for easy access to generator set for easy maintenance operations. The doors' locks are stainless steel and come with keys. The soundproofing materials are highly fire resistant and self-extinguishing. The sheet steel metal is pre-treated prior to being powder coated. The Super Silent soundproof canopy provides a perfect cooling for the engine. The cooling air flow is forced through fixed circuits. The canopy is suitable for tropical ambient application. The exhaust gas silencer is of residential type and is internally mounted. The canopy is of hot galvanized carbon sheet steel. The structure is fully bolted, fixed by special polyethylene seals, with no electrical parts.